Highly accurate
With up to 0.5-degree accuracy, know you're staying on top of the health of your visitors.
1-second detection
No need to ask people to stand still with detection that happens in a split second.
No-contact measurement
Practice social distancing with a solution that works perfectly from more than 6 feet away.
Mask detection
Automatically detect whether a visitors is wearing a mask, and act accordingly.
Smart detection
Focuses temperature measurement areas on human bodies to avoid false alarms.
Video management system
Monitor all your thermal cameras with a video management system and custom reports.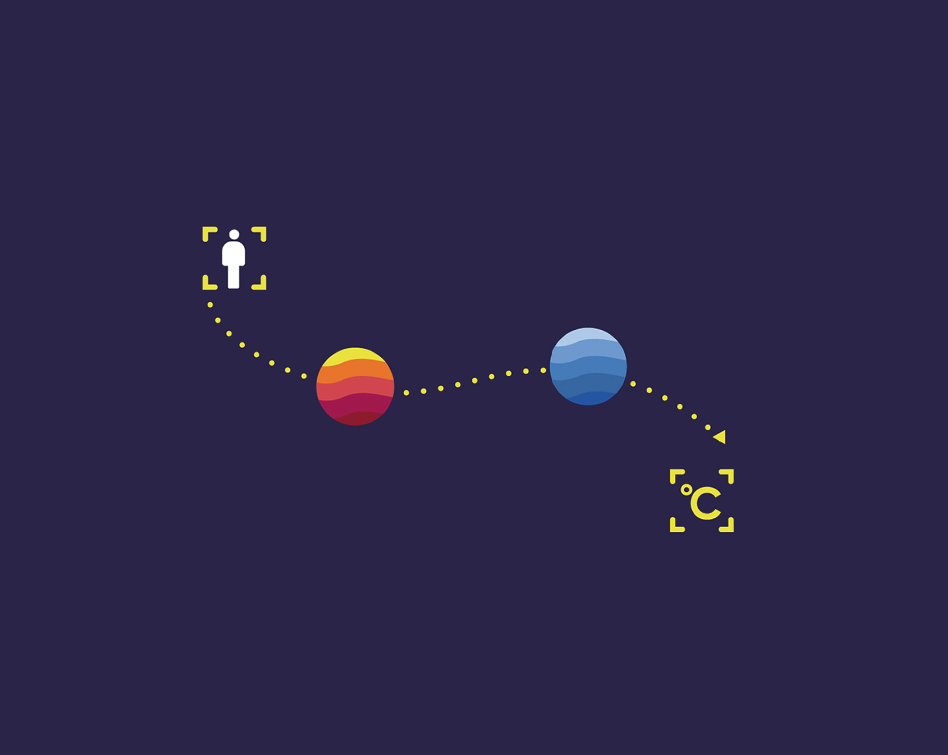 Best-in-class imaging technology.
Take advantage of the very best imaging technology, with one-second detection, sub-degree accuracy, automatic human detection, and more..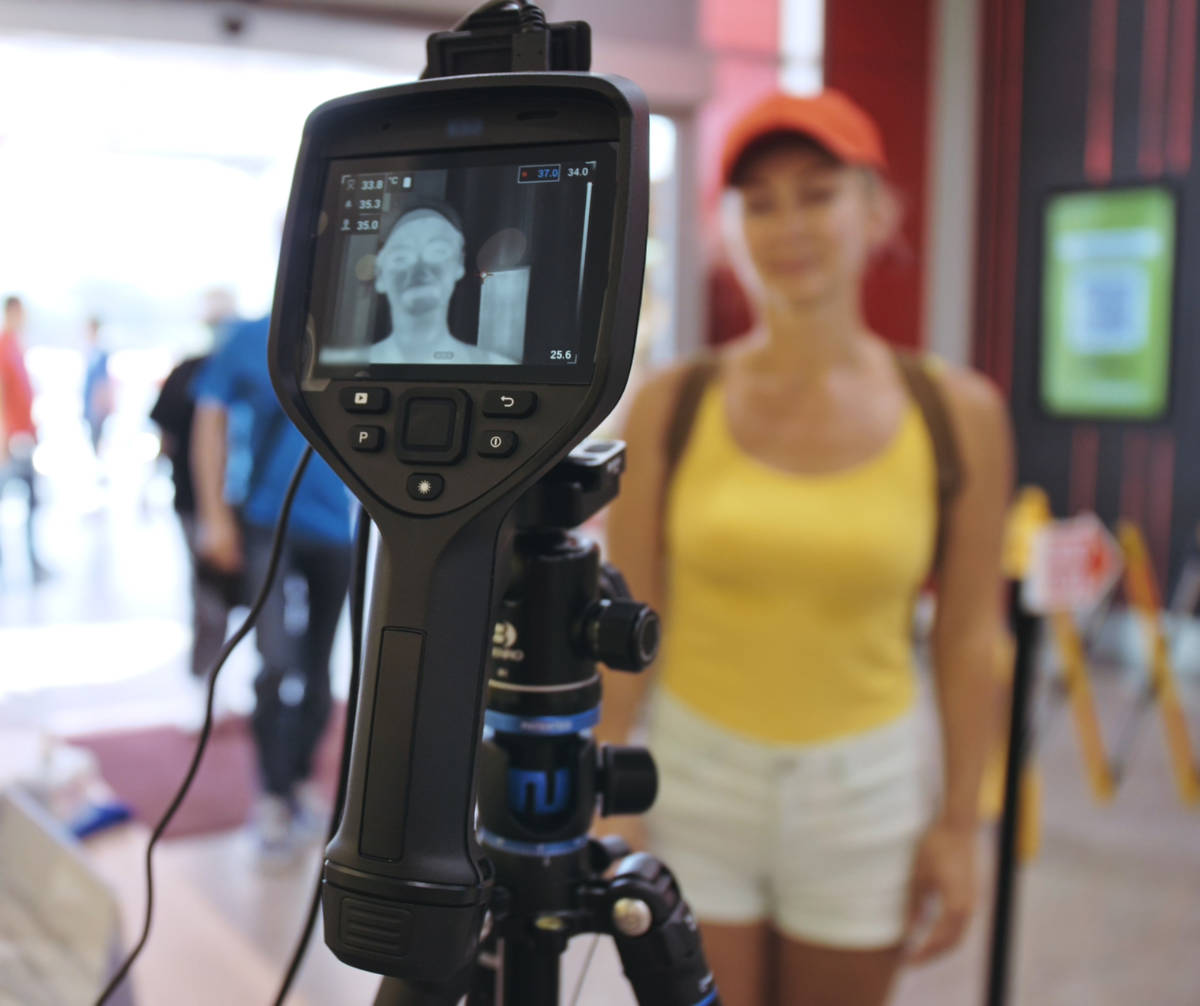 The simplest, easiest way to protect your building from those carrying disease.
Requires no dedicated staffing or human intervention to operate. Simply set your acceptable temperature thresholds and visitors will be automatically told how to proceed.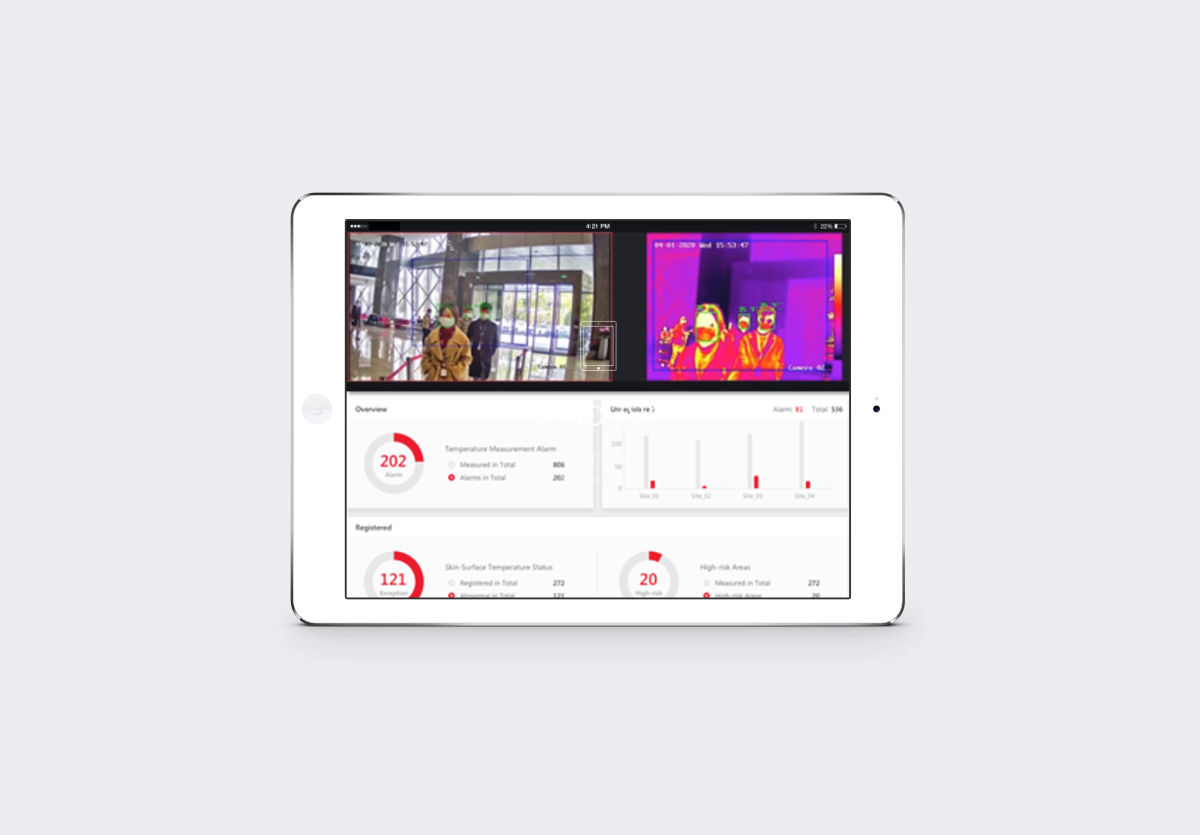 A simple and powerful video management portal.
Easy-to-use, cloud-based video monitoring solution with built-in reporting makes it easy to keep tabs on all your building entrances.
4 Form Factors
Every use case is unique, which is why we offer four distinct device form factors. From office security to salon security to airpot security, we've got you covered.
Get started today.
To learn more about our SmartTemp™ temperature testing equipment, call (281) 667-0404, or request an online meeting.